News
Trotovšek/Canyigueral Complete Beethoven Violin Sonatas in four volumes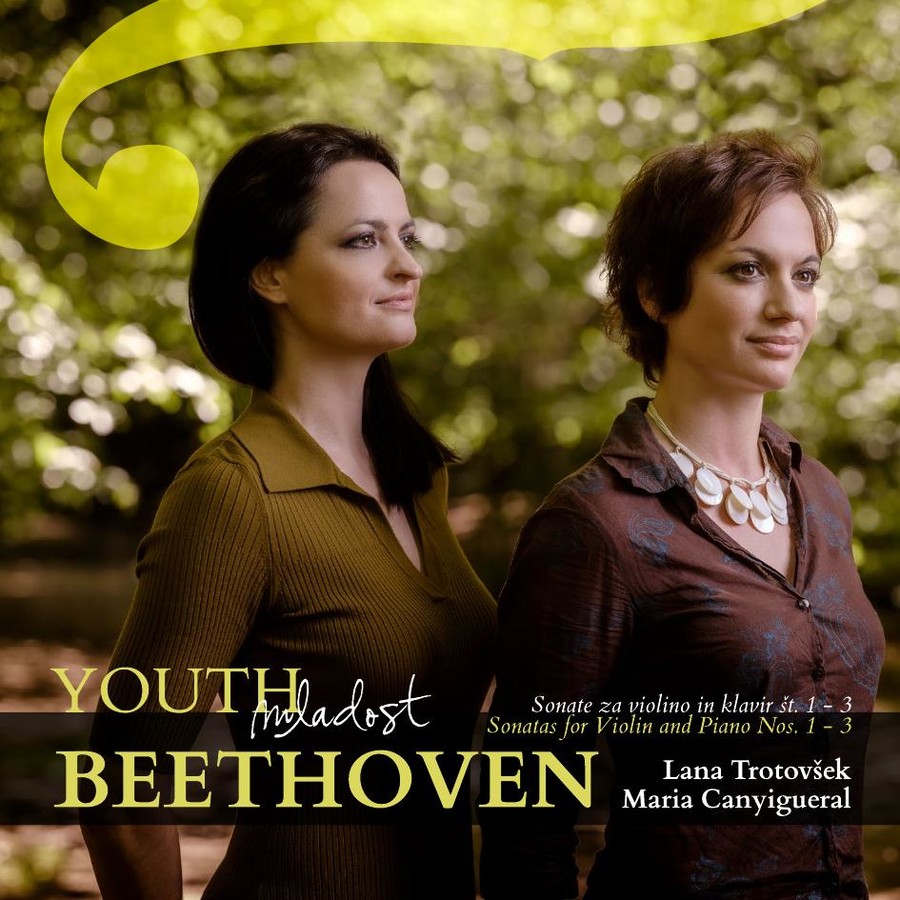 Lana Trotovsek is presenting the complete sonatas for violin and piano by Ludwig van Beethoven with pianist Maria Canyigueral in four volumes. Recorded live at the 68th Ljubljana Summer Festival, those concerts were a part of commemoration for the 250th anniversary of the composer's birth. Lana Trotovsek was awarded  the Prešeren Fund Award for the performances.  
https://www.delo.si/kultura/glasba/vseh-deset-beethovnovih-sonat/
The first release, titled "Youth", includes three violin sonatas from Beethoven's early period, dedicated to the composer's teacher Antonio Salieri.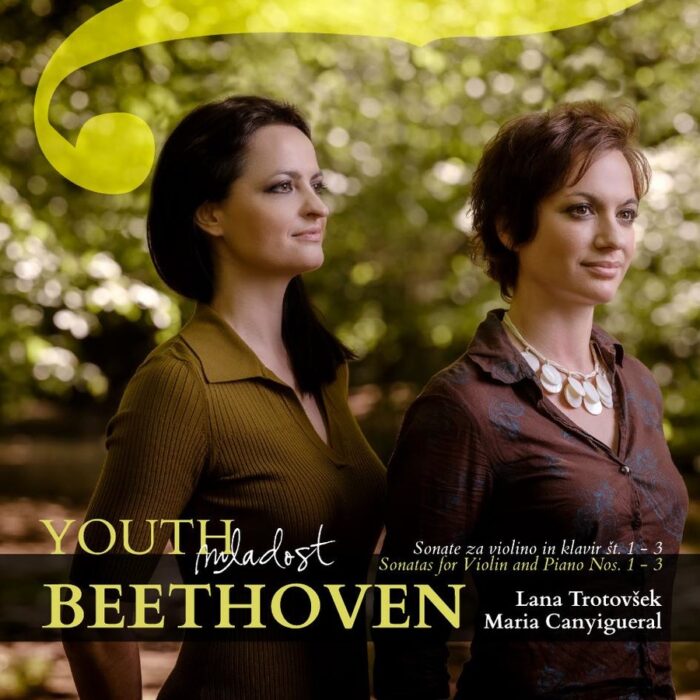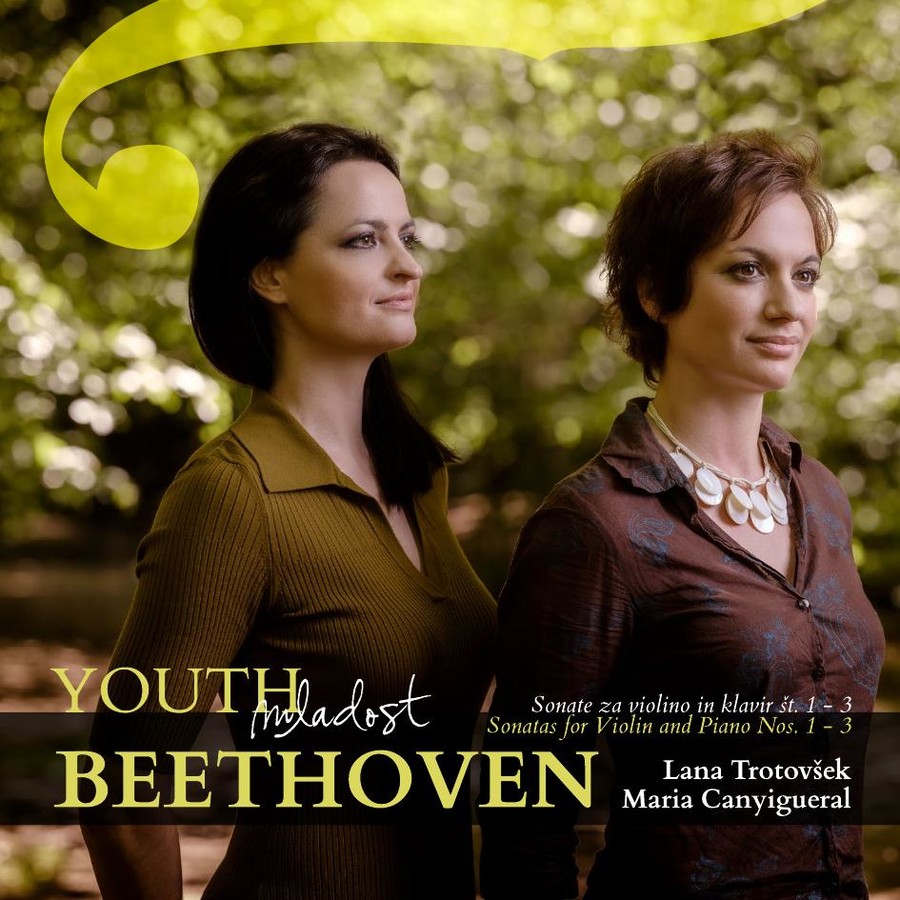 "Spring", the second release, connects the composer's most frequently performed Violin Sonata No. 5 – "Spring" with the less known but enchanting sonata No. 6 and the lively 8th.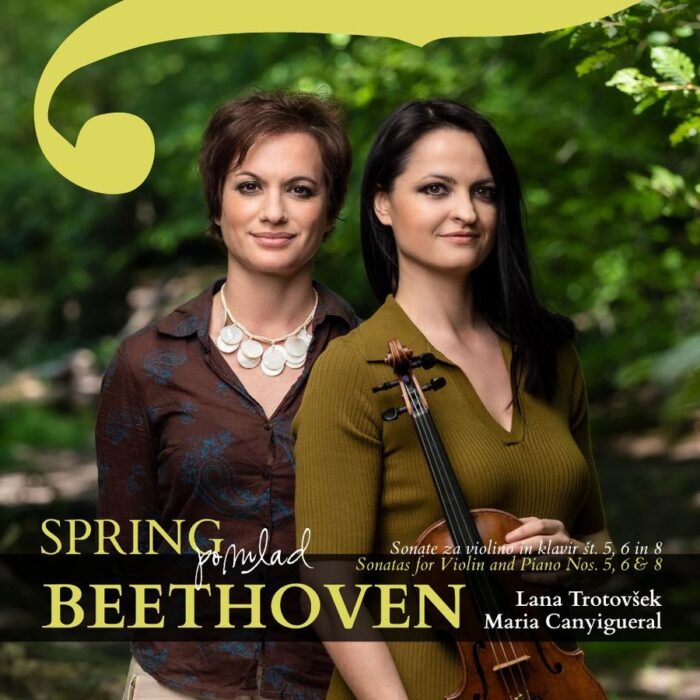 The third release "Kreutzer", presents Beethoven's monumental violin sonata No. 9 – "Kreutzer", still considered as one of the most demanding works for violin and piano. It is accompanied by an unusual but charming sonata no.4.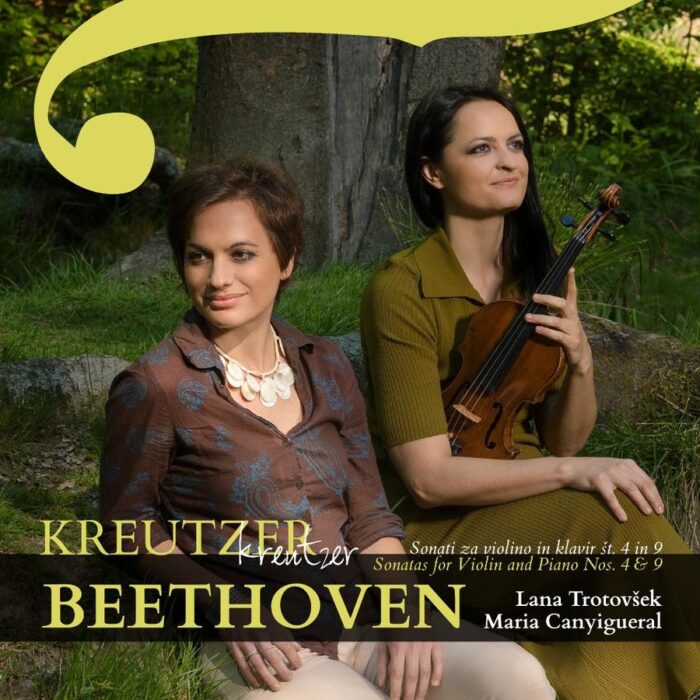 "Immortal", the fourth release, presents the dramatic and heroic sonata No.7 with sonata No.10, from the composer's late period, written in 1812 for violinist Pierre Rode and dedicated to the Archduke Rudolf of Austria, Beethoven's most important patron.